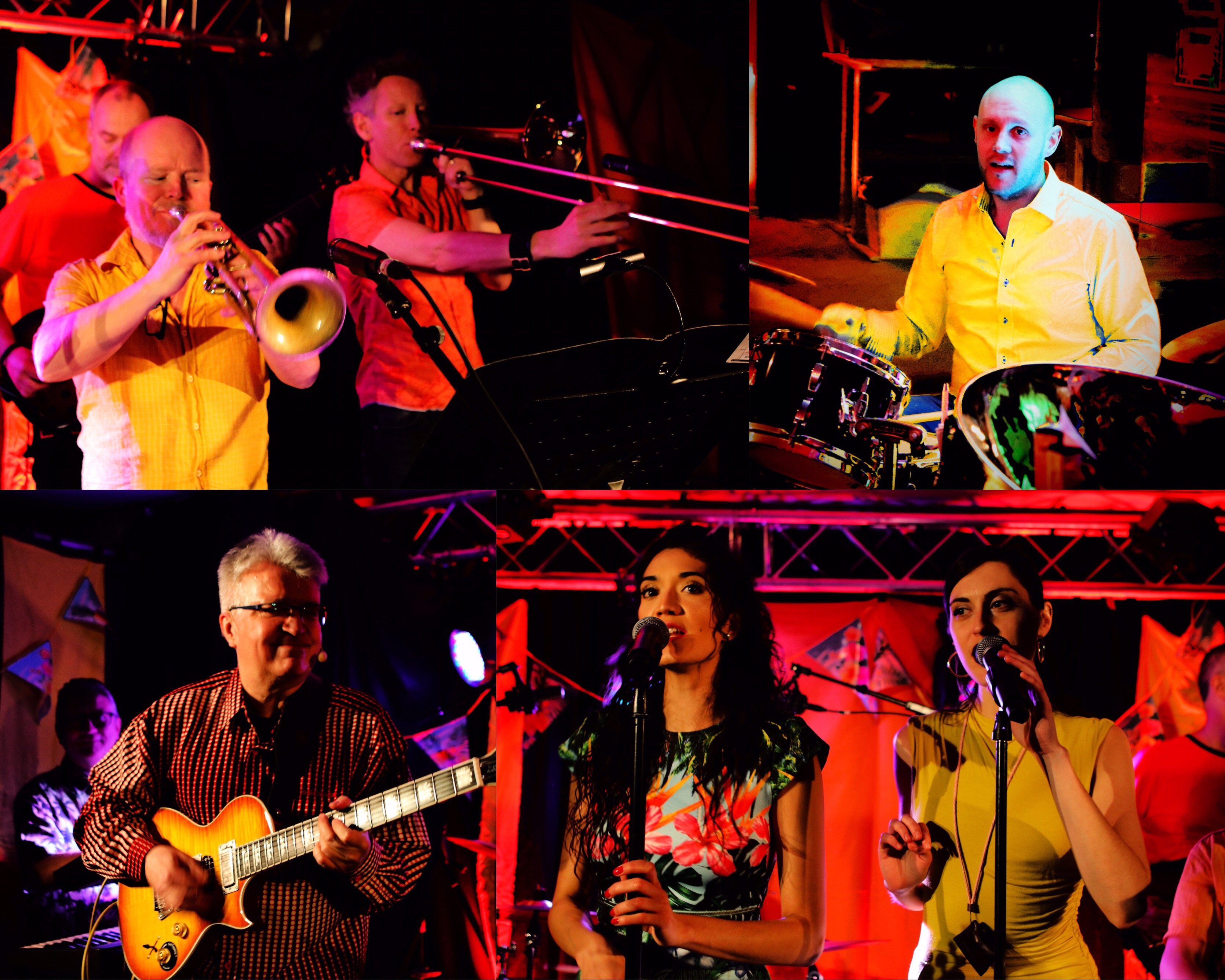 Soca Rebels has been around since 1990 playing Soca and Calypso and promoting the culture of Trinidad & Tobago. The band is based in Gothenburg, Sweden and comprises swedish musicians.
Not only playing soca music as a band with original songs and hits from TnT Carnival but also backing up artists from Trinidad like Crazy, the Loveable Lunatic and Shirlane Hendrickson, Calypso Queen of Trinidad & Tobago 1998-2001, on their live performances in Sweden.
Soca Rebels also function as a studio team and have arranged and produced songs for several of Crazy's album as well as for Bro. Shortman, rapso pioneer from Network Riddum Band.
Other artist they have worked with is Sarah Hansson with her CariPop music and producer Sebastian Legall, MoonBlast Production from Barbados.
Even in places as far away and distinct from the Caribbean as Scandinavia, the spark of Soca caught fire and caused a heatwave among music lovers. When Soca Rebels is performing they start a big action on the dance floor.